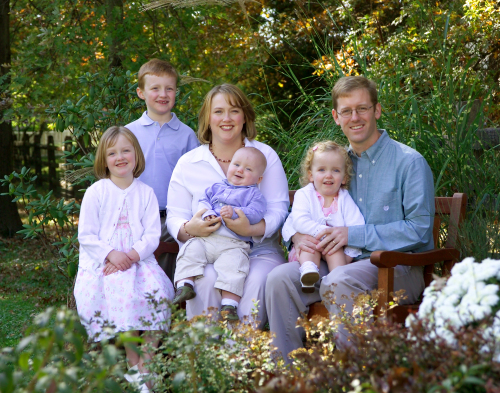 Sorry, there's not much to see here (well, except for that beautiful family pictured above).
You might be looking for my company, Martian Software, where I have a number of open source projects and other tools useful to software development geeks. Martian Software also provides custom software development and consulting services. You can learn a little more about it over here. Or perhaps you are looking for my day job, Rajant, where I help build some very cool wireless mesh networking devices.
I am not currently looking for a job, but my resume is available for download as a PDF.